Develop the visibility of the SoCoo'c brand among consumer, trade and specialist media. Help the SoCoo'c chain (the latest created by Groupe Fournier) to emerge and gain in awareness relative to its two sister brands (Mobalpa and Perene). Showcase the brand's quirky, savvy DNA and its Made in France savoir-faire.
Client: SoCoo'c
DISCIPLINES:
Brand Content
public relations

Year: 2018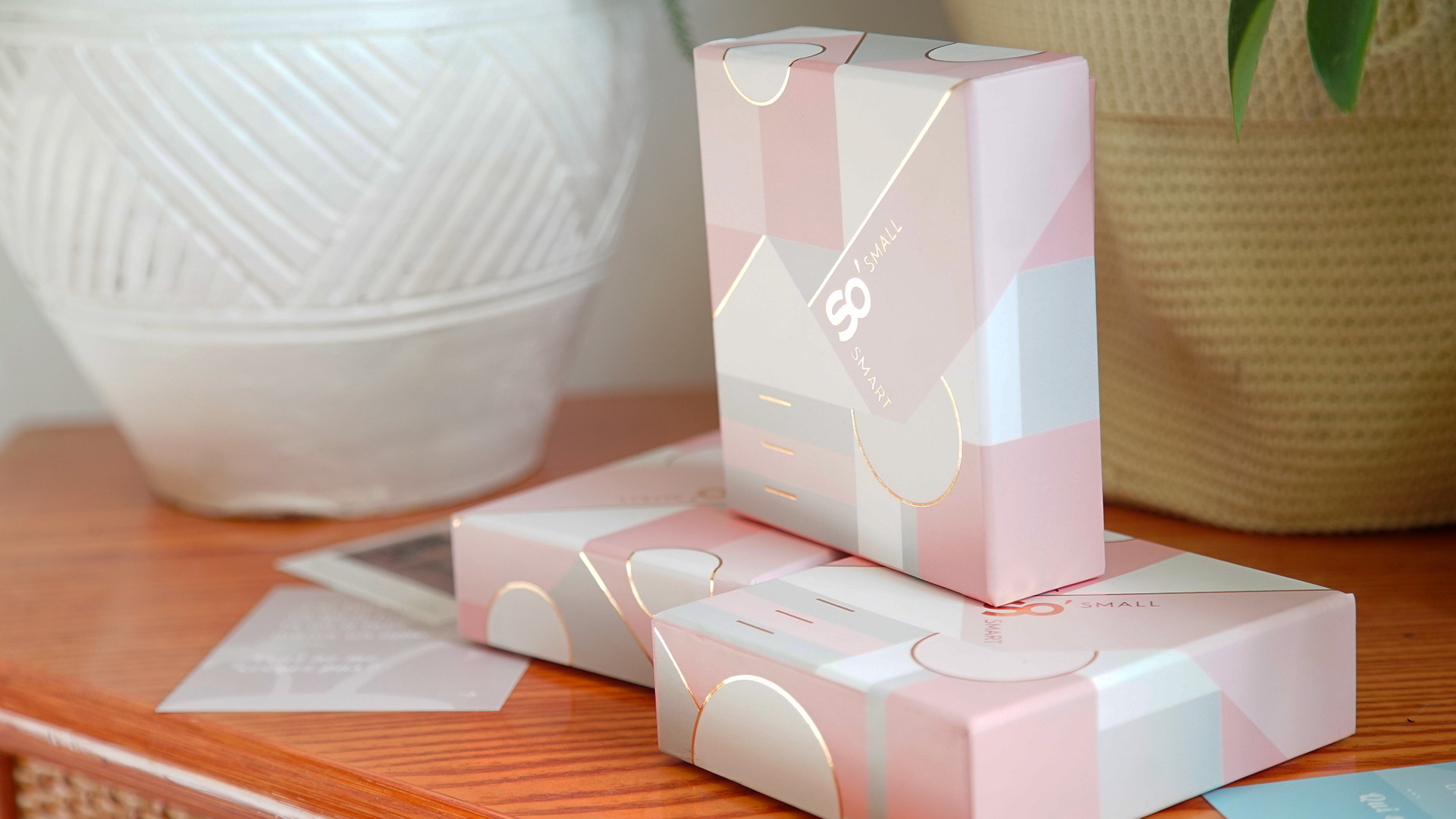 Deploy M+A's expertise to assist SoCoo'c year round with a programme of influencer relations (journalists and bloggers). Create differentiating content for the media (event-led gift deliveries, html press releases, creative press files, events, videos…). Creation of in-store content (videos, brand platform, visual identity).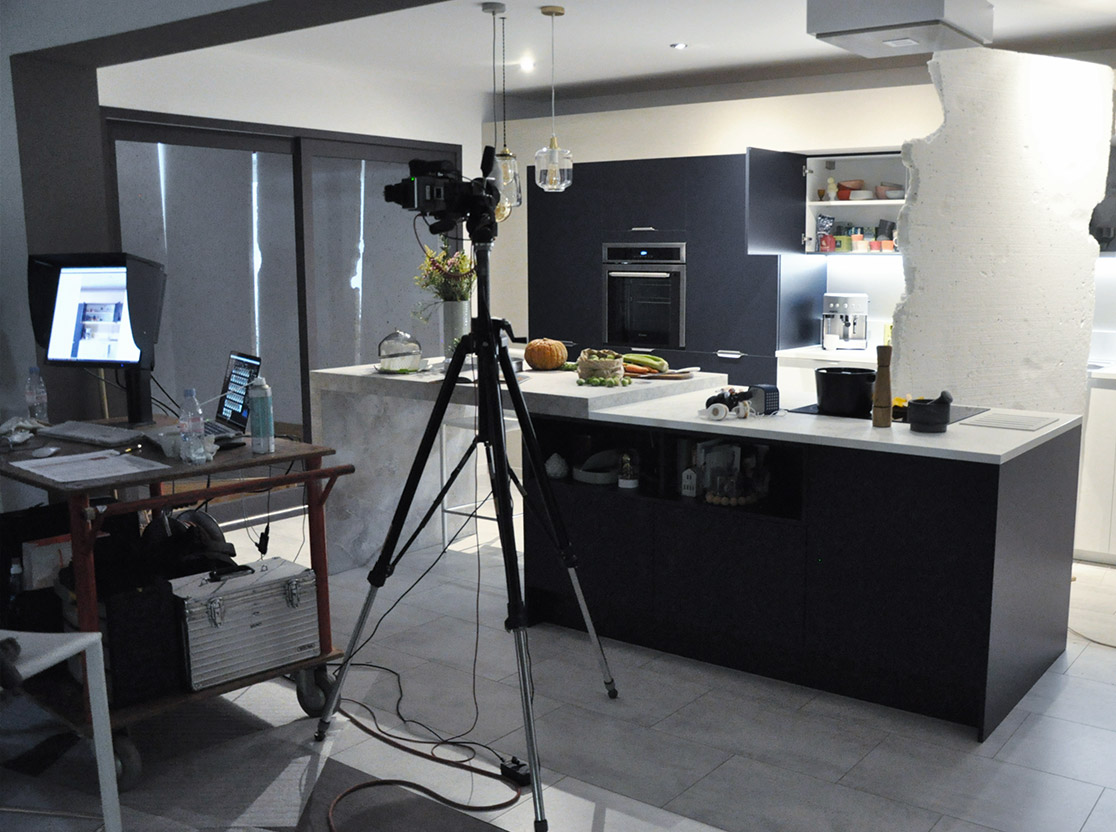 BACKSTAGE AT PHOTO shootS
We held bespoke days with core-target journalists (decoration/lifestyle media) to take them behind the scenes of creating a catalogue photo.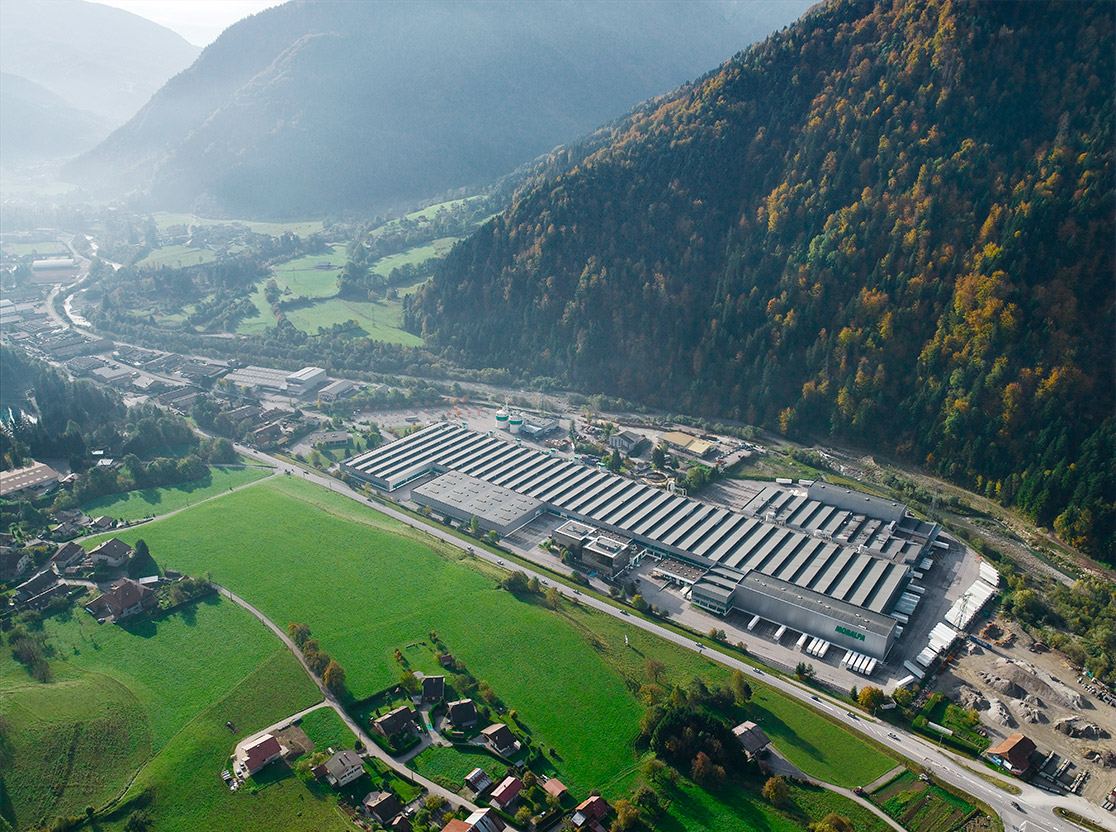 PRESS TRIP
We arranged press trips / factory visits for business media titles, to highlight the group's know-how and manufacturing facilities.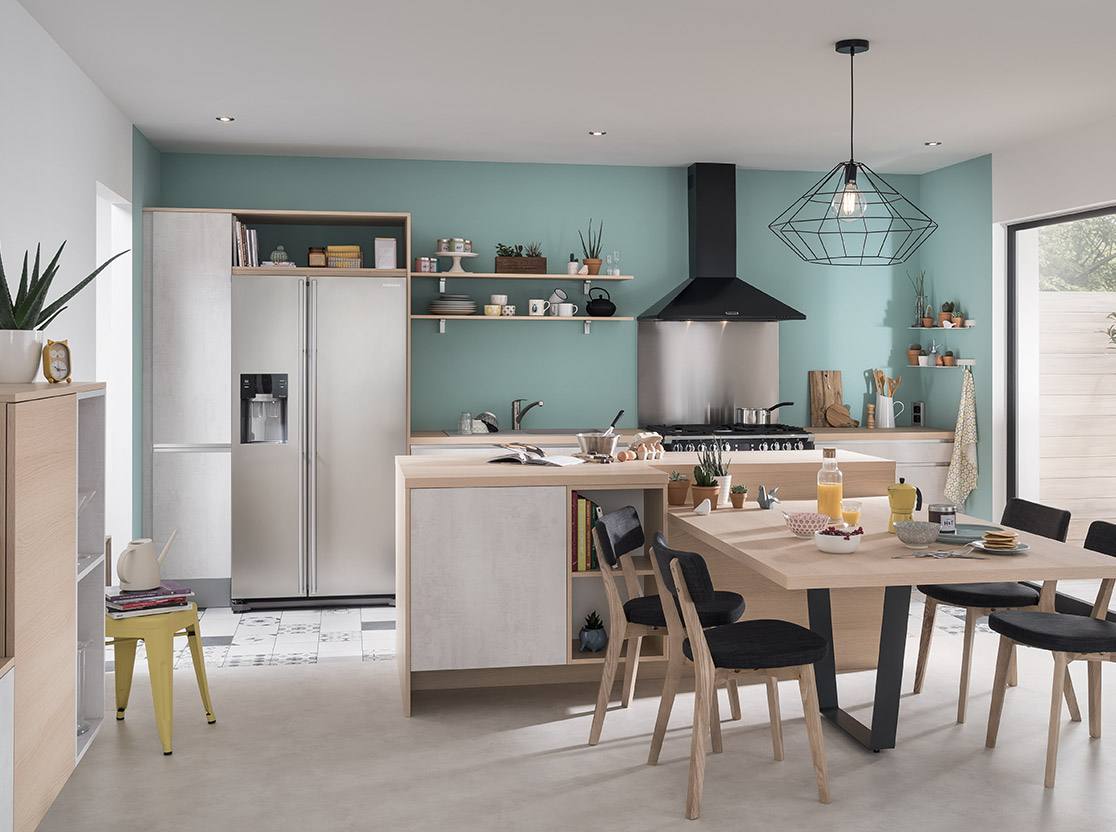 influencer Collaboration
We set up an exclusive partnership with a female influencer (blogger Louise Grenadine) to co-design a unique kitchen model with the SoCoo'c team.
586
MEDIA CLIPS SINCE 2016
576 MILLION
PEOPLE POTENTIALLY REACHED OVERALL
1,4 M€
EAV (EQUIVALENT ADVERTISING VALUE)
0,32 €
CPM (COST PER MILLE)
``A cross-channel public relations programme to create preference``
Alexandra Grange
Account Director