ONE MONET
One agency with four integrated offices, so we can stay very close to our clients and deploy our campaigns locally, nationally – and internationally, courtesy of our IPRN network. Each of our offices has specific expertise, which the team taps to generate a group dynamic that benefits us all.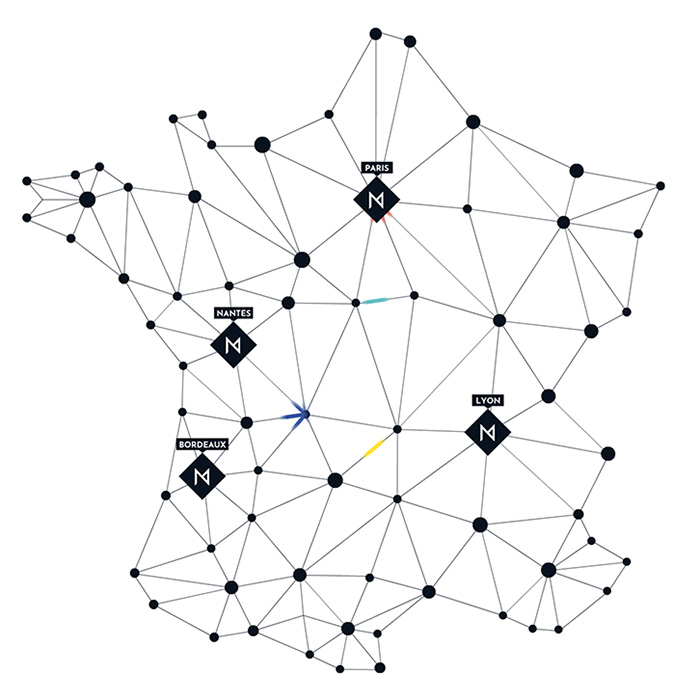 awards
TOP COM D'ARGENT 2018

for the 'Maison du Mieux' for Intermarché supermarket chain (category: PR)

9TH FASTEST GROWING EUROPEAN AGENCY IN 2017

by The Holmes Report, the global PR bible

TOP 500

Growth champions 2017, 2018 and 2019

TOP COM D'OR 2017

for the #VisionFoodTruck operation with Nikon Lenswear (category: PR)

TOP COM D'OR 2016

for our #LuttiLab campaign (category: PR / social media activity)

AGENCE RP DE L'ANNEE 2016

by Grand Prix des Agences de l'Année

VOTED THE WORLD'S 11TH MOST DYNAMIC AGENCY IN 2014

by The Holmes Report, the global PR bible
Creativity
Innovation
ROI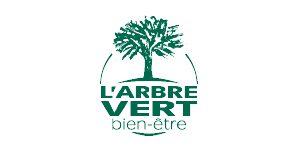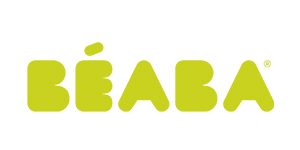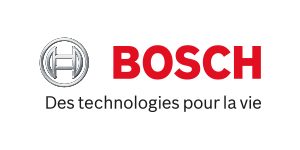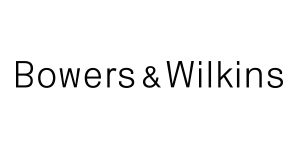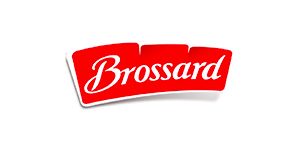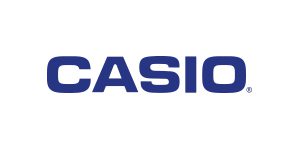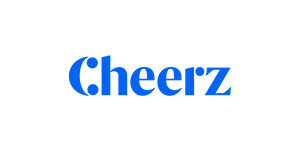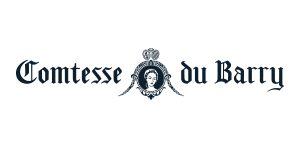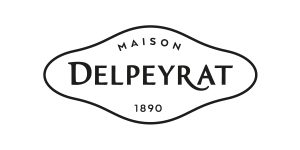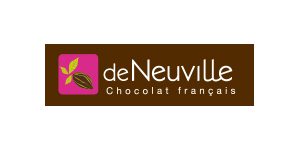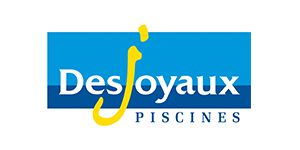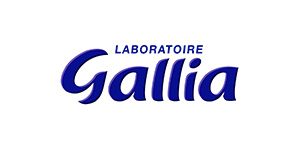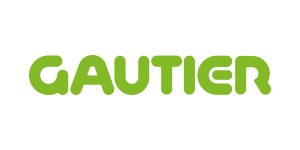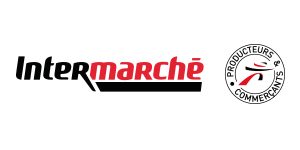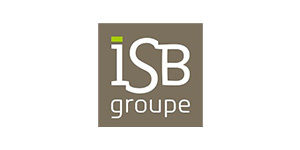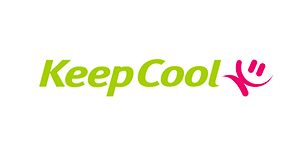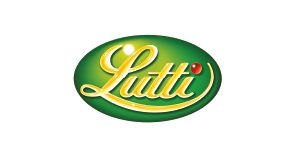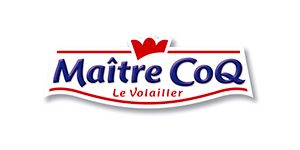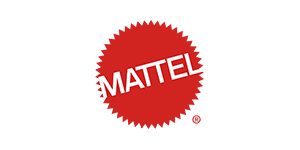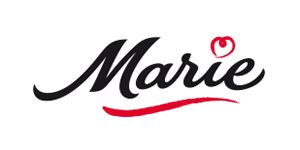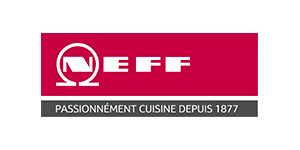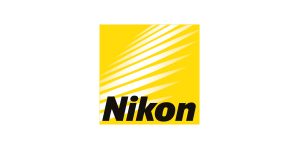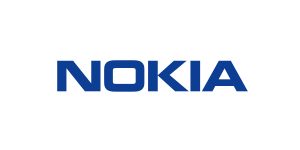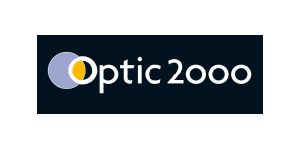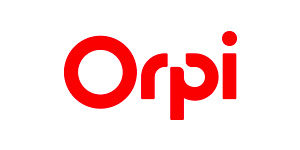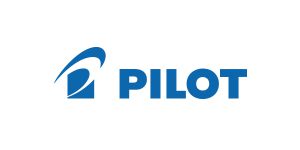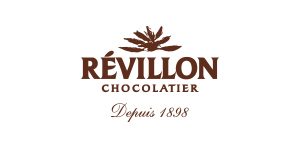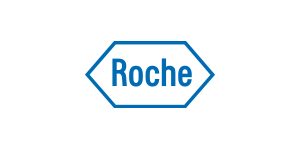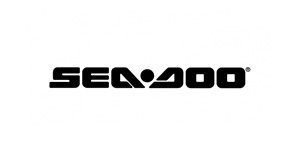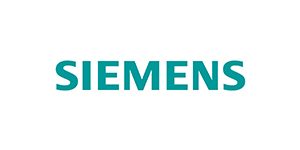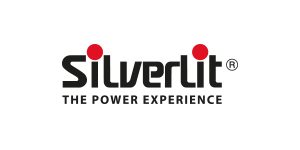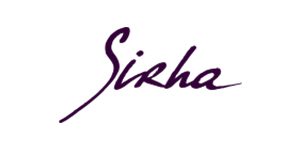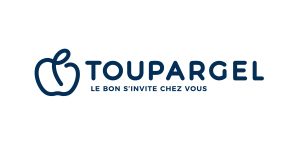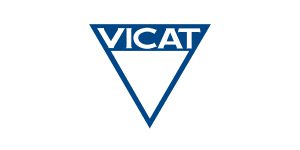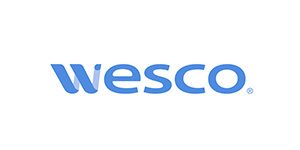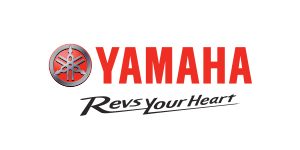 Corpsumer
A company's image has a direct impact on its sales, while the quality and visibility of its products/services influence its reputation. Our Corpsumer approach is based on this duality, so that both components of a brand are treated consistently.
START-UP Incubator
We have chosen our commitment: Entrepreneurship. Since June 2016, our HQ has hosted a start-up incubator devoted to Marketing, Communications, Media and Data businesses. This project meets a dual objective: helping young entrepreneurs grow their firms, while giving our clients and teams access to the latest technology in our market. This incubator is now our R&D department!