Draw on the regional subsidiaries and their development projects to inform brand messaging and grow awareness of Bouygues Construction, as well as positioning the subsidiaries as committed local economic and social actors.
Client: Bouygues Construction
DISCIPLINES:
public relations

Year: 2018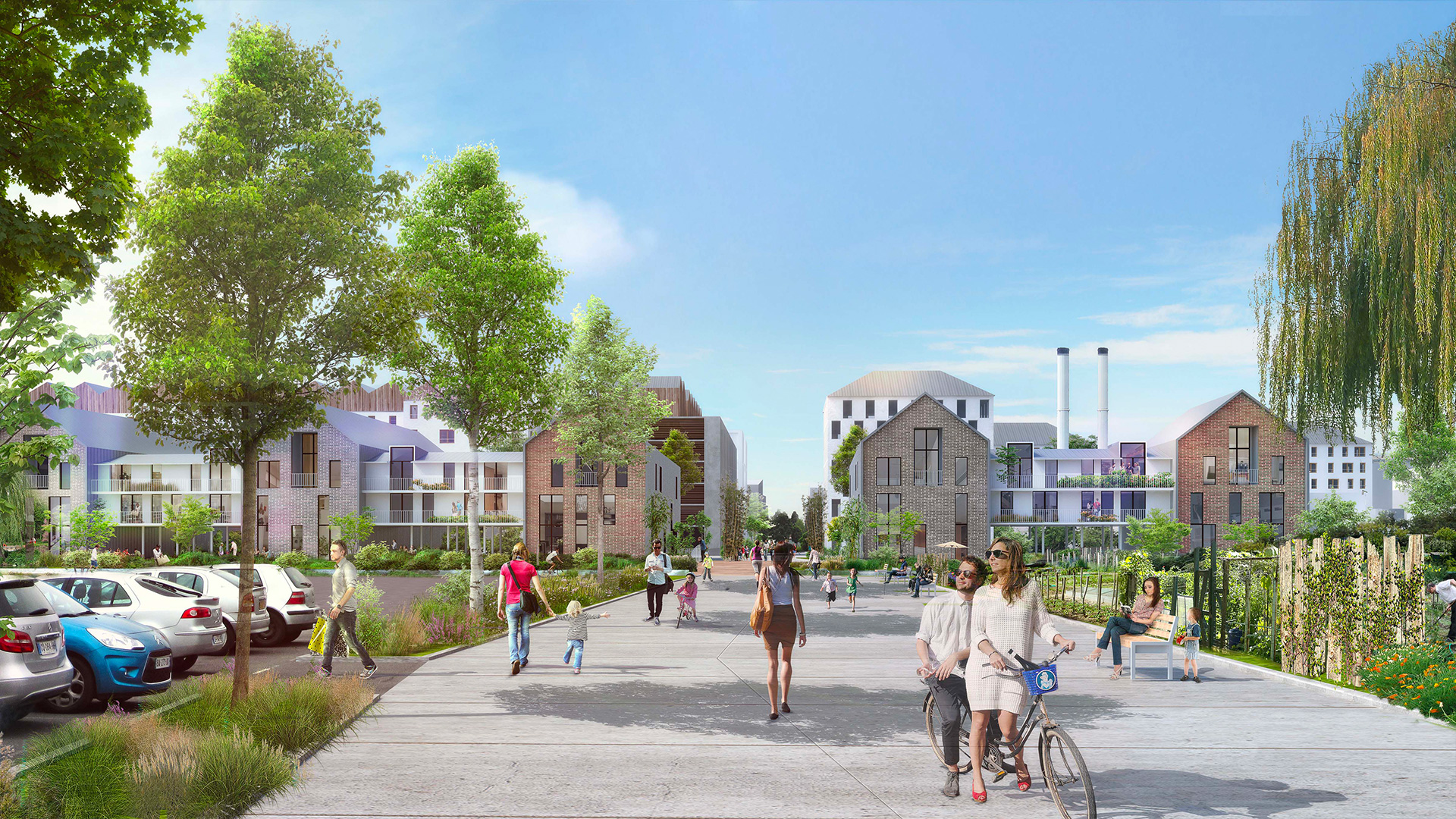 Reflecting Bouygues Construction's ambition to put make social ties central to tomorrow's city, PR developed this bond with the influencers who make up local media ecosystems. How? By communicating on local projects as illustrations of the group's strategy and positioning; and providing local experts to answer audiences' questions on the group's activity and flagship regional projects.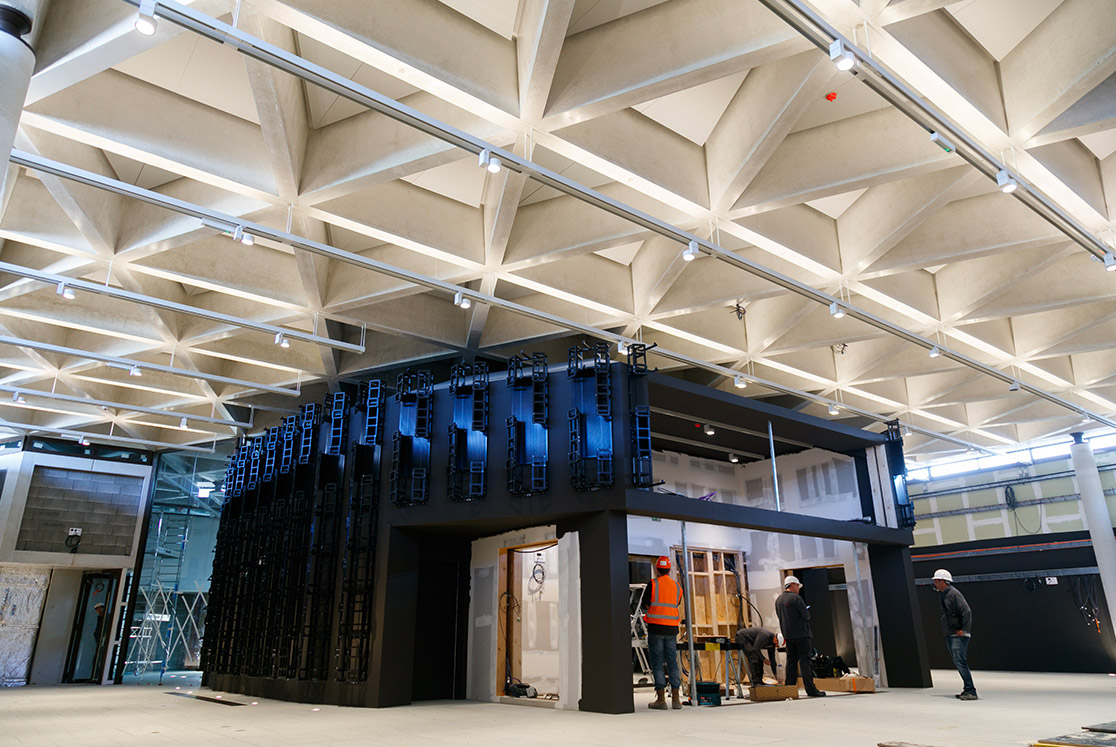 SPECIALIST TOPIC: PRESTRESSED WHITE CONCRETE ROOF SLABS
As a builder, Bouygues Bâtiment develops many technologies and makes novel structures. In Picardy, teams worked from design to manufacture on a roof slab in prestressed white concrete – both a technical and a human challenge. Communicating on it demanded full immersion in the topic, including interviews with professionals across various business functions and the writing of a technical press release, which was handed out during a press visit for specialist outlets.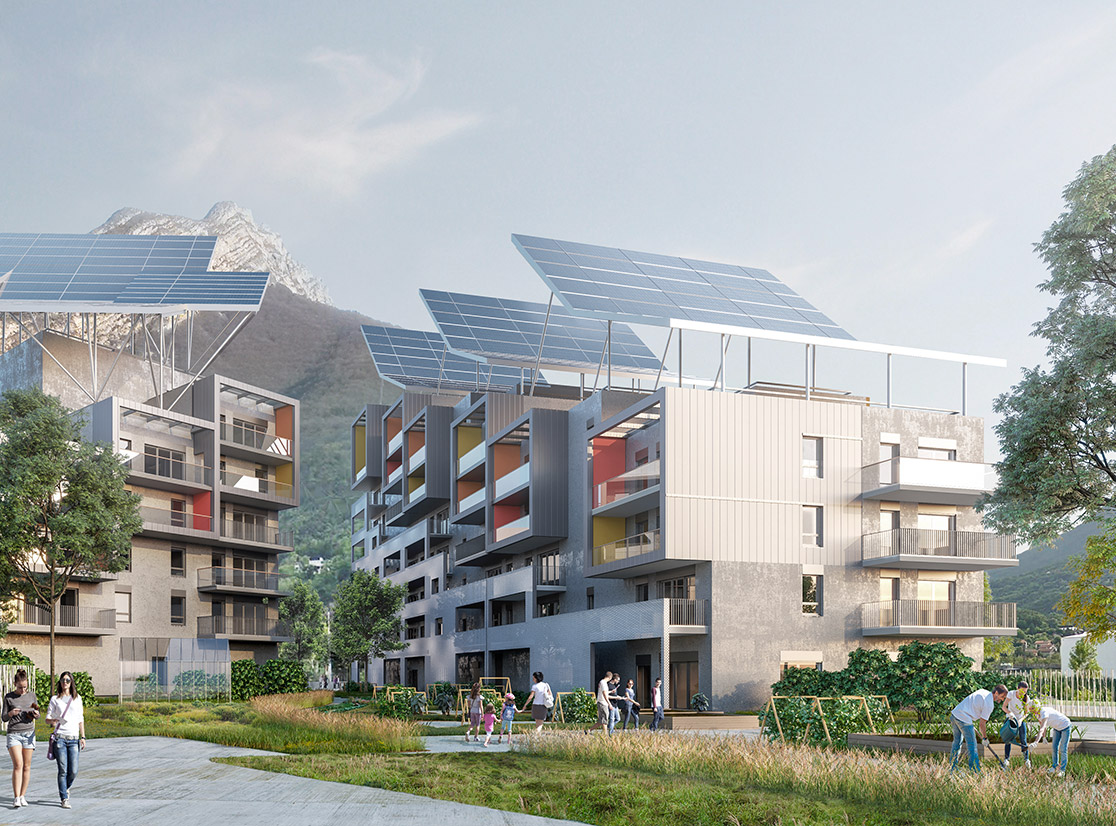 PROJECT TRACKING: ABC DEMONSTRATOR IN GRENOBLE
From filing the construction permit, to laying the first stone, to the end of structural work, to job completion… we support Bouygues Bâtiment's projects in each region. With the ABC demonstrator in Grenoble – the first autonomous building design in France – we delivered coverage of the project's progress to the local media, offering dedicated content to specialist outlets per their preferred topics (energy, construction, waste management, etc.).
503
MEDIA CLIPS TO DATE (EXCL. SOCIAL MEDIA) SINCE JULY 2017
658 MILLION
TOUCHPOINTS (TOTAL AUDIENCE)
41
JOURNALISTS MET IN 1 YEAR
1,20 €
CPM (COST PER MILLE)
``REGIONAL MEDIA TITLES ENSURE A CLOSE PRESENCE IN PR STRATEGIES``
Elsa Esteves
Account Director